Since 2012, the English Iris Company has been working with Antony Jarvis and his daughter, Claire Birch, who runs the Doddington estate near Lincoln.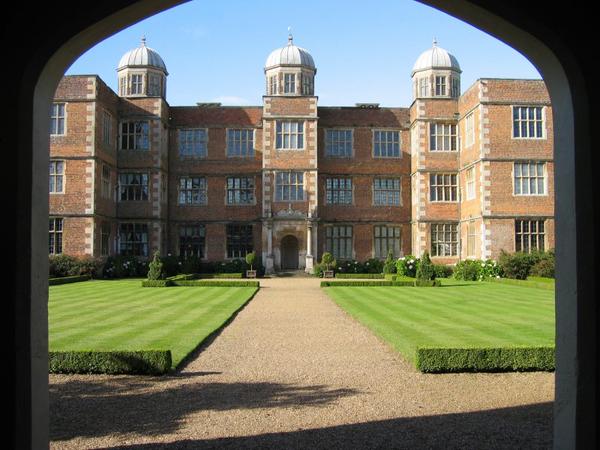 The Doddington Bearded Iris Border containing a selection of Bryan Dodsworth's Award Winning British Bearded Irises has been planted in the Walled Kitchen Garden. The Bearded Irises flower during May and June and are under the expert care of David Logan, the experienced Head Gardener at Doddington.
View Doddington opening arrangements on their website.
A selection of irises is for sale in our online shop or by calling ++(44) 07789 670 299.