About The English Iris Company
My father, Bryan Dodsworth, spent nearly fifty years developing an extraordinary collection of Tall Bearded Irises. With twelve Dykes Medals to his name, he is without doubt the most celebrated twentieth century hybridiser of British Irises. He gave me some of his irises to grow in my garden over fifteen years ago. When he died in 2009, I knew the irises were special, but definitely not, how special, and that we had to keep the collection alive.
I have been helped considerably by Barry Emmerson, former British Iris Society President, who was in turn mentored by my father for nearly twenty years. This collaboration resulted in our forming the English Iris Company in 2013 to champion and promote interest in British Irises.
In 2015 Plant Heritage recognised the importance of my father's irises by giving them the status of a national collection: 'Tall Bearded Irises Raised by Bryan Dodsworth'.  This means that his legacy will survive. I am delighted that we are now able to offer some of his amazing irises to the gardening public for the first time.
For more information about my father and his irises please see the following:
Our aim is to celebrate some of the best British irises introduced over the last fifty years in the knowledge that they are hand-picked by experts, 'the best of the crop' and tried and tested in British conditions. These irises remain as fresh and vibrant today as ever. See for yourself in our gallery.
Read a brief history of British irises and their hybridisers.
---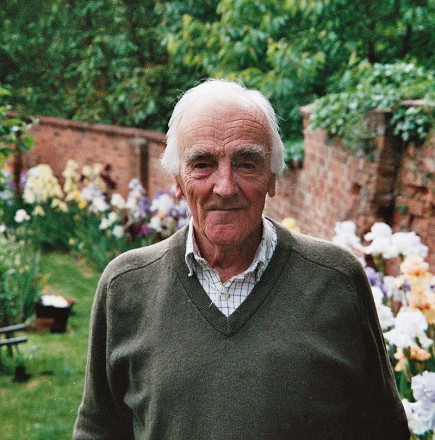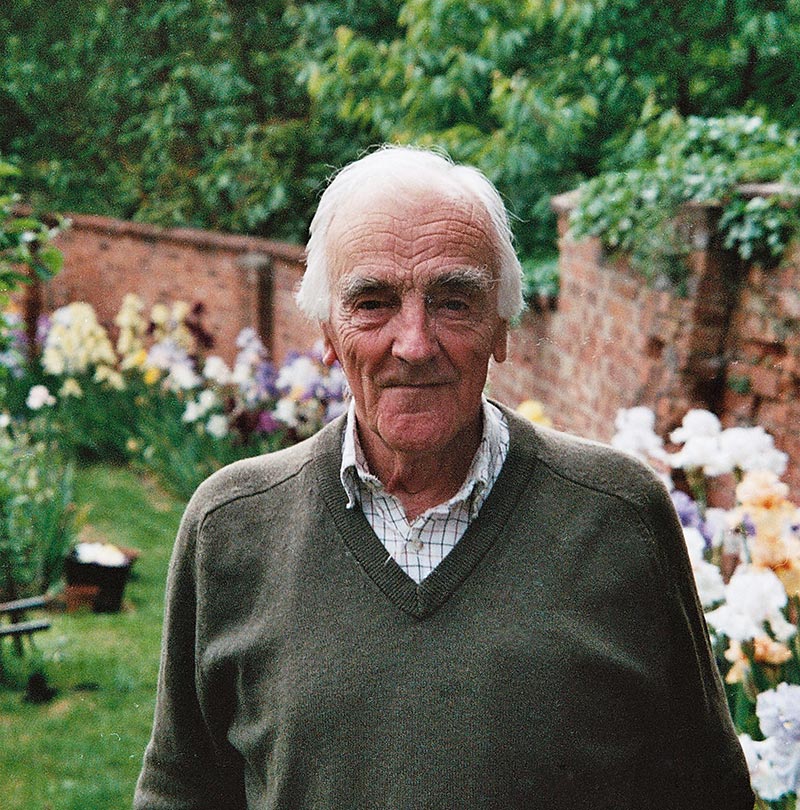 BRYAN DODSWORTH
Bryan is without doubt the most successful British Hybridiser of tall Bearded Irises. He won twelve Dykes Medals for Iris Hybridising.
He is the creator of the 'Quintessential Modern British Iris' clear-coloured, well-proportioned lightly ruffled blooms, supported on a majestic, elegant and perfectly branched stem; yet strong enough to withstand the Nottinghamshire rains!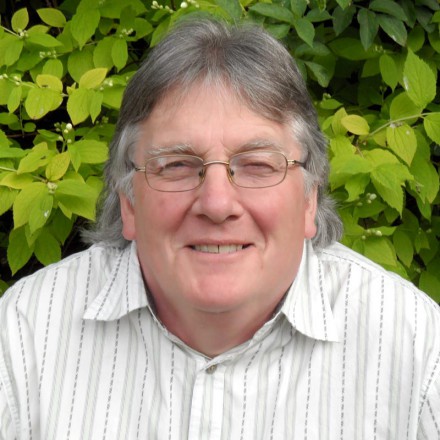 BARRY EMMERSON
Barry is current President of the British Iris Society. He worked closely with Bryan Dodsworth for nearly twenty years. He is the bridge between the golden era of British Hybridising and the future.
He has embraced the modern colour patterns from the USA with Bryan Dodsworth's perfect stem shape to produce a Modern Classic British Iris.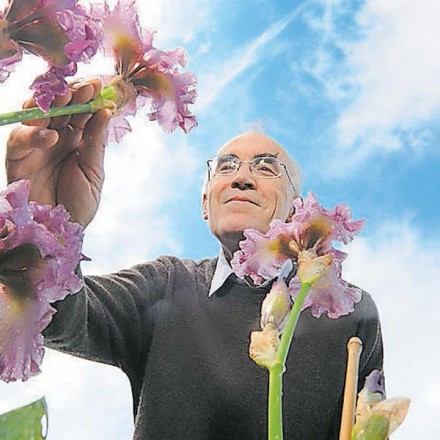 SIMON DODSWORTH
Simon, Bryan's son, has formed a strong bond with Barry Emmerson since his Father's death in 2009, and together they set up The English Iris Company in 2013 to promote British Irises.
He is continuing his Father's breeding programme.